Manchester Homecoming Festival
I was invited by the Royal Air Force to a pre- air show event!
Kirkwood Greentree Festival
Perfect weekend for GreenTree, and Abe stopped to visit.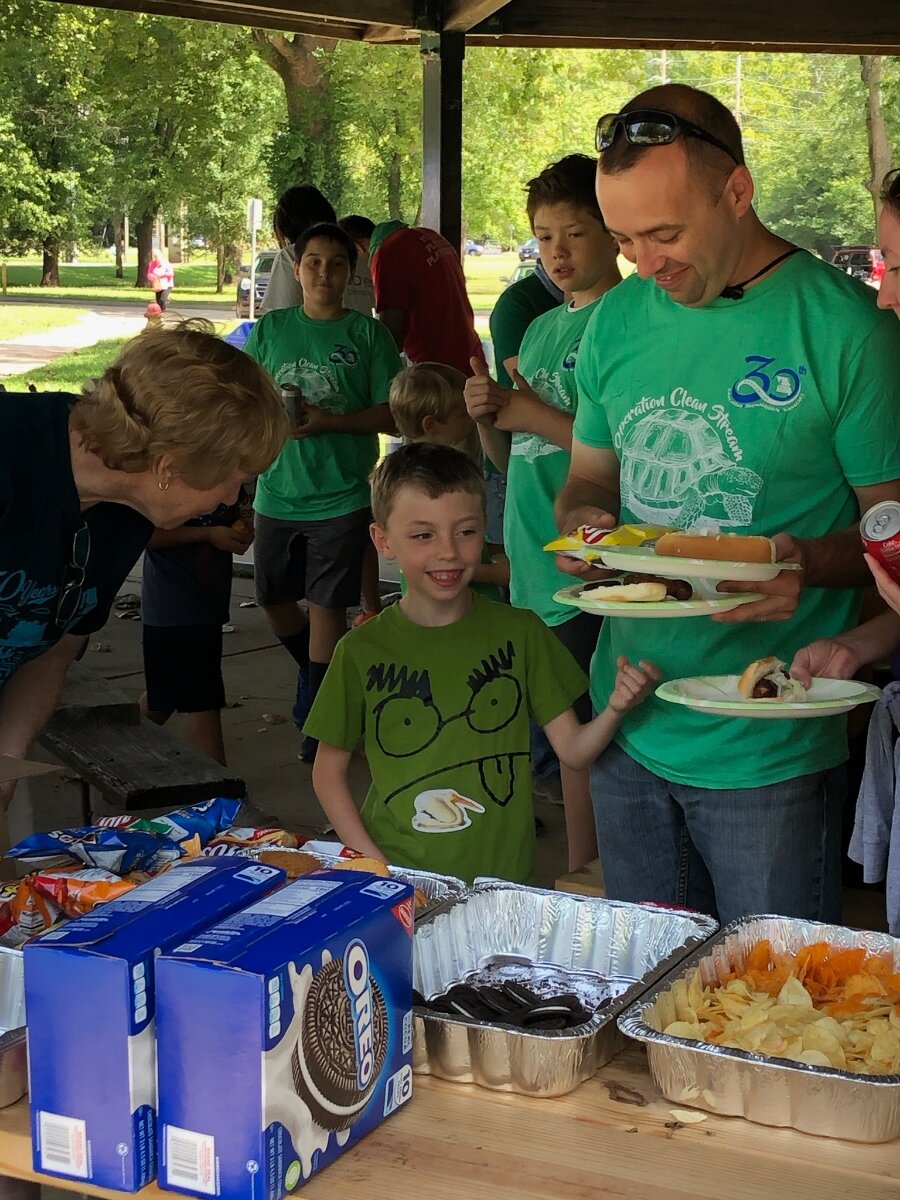 For the past 4 years I have enjoyed serving lunch to the volunteers who donate their time to clean up our local waterways.
Fellow Kirkwood Rotarian Ken Strawbridge, Director of the Kirkwood YMCA, brought the YAG students to Jeff City.